Interdisciplinary network of professionals and international business platform

At ETL GLOBAL, worldwide partners share their knowledge, skills, and experience
In constantly growing, which offers enormous opportunities for both, clients and professionals

Based on long-term and durable, cooperative relationships among the professionals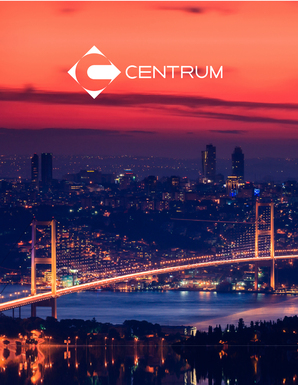 Centrum is a multi-disciplinary firm providing advisory, corporate, tax and ancillary services to an extensive array of Turkish and international clients. The company is unique at the market as it is the first firm of Turkey specialized in international consulting and transfer pricing.
Our consultancy deals with firms as their strategic solution partner and adopts as its mission offering services that fit specific needs of individual firms by adhering to professional principles of ethics with its corporate structure.
Our partners, each is an expert in their field, deal with customers as our most valuable asset one-to-one and share their personal knowledge and experience with customers with a sense of work without the limitation of time.